Find what

makes you

HAPPY
and feel great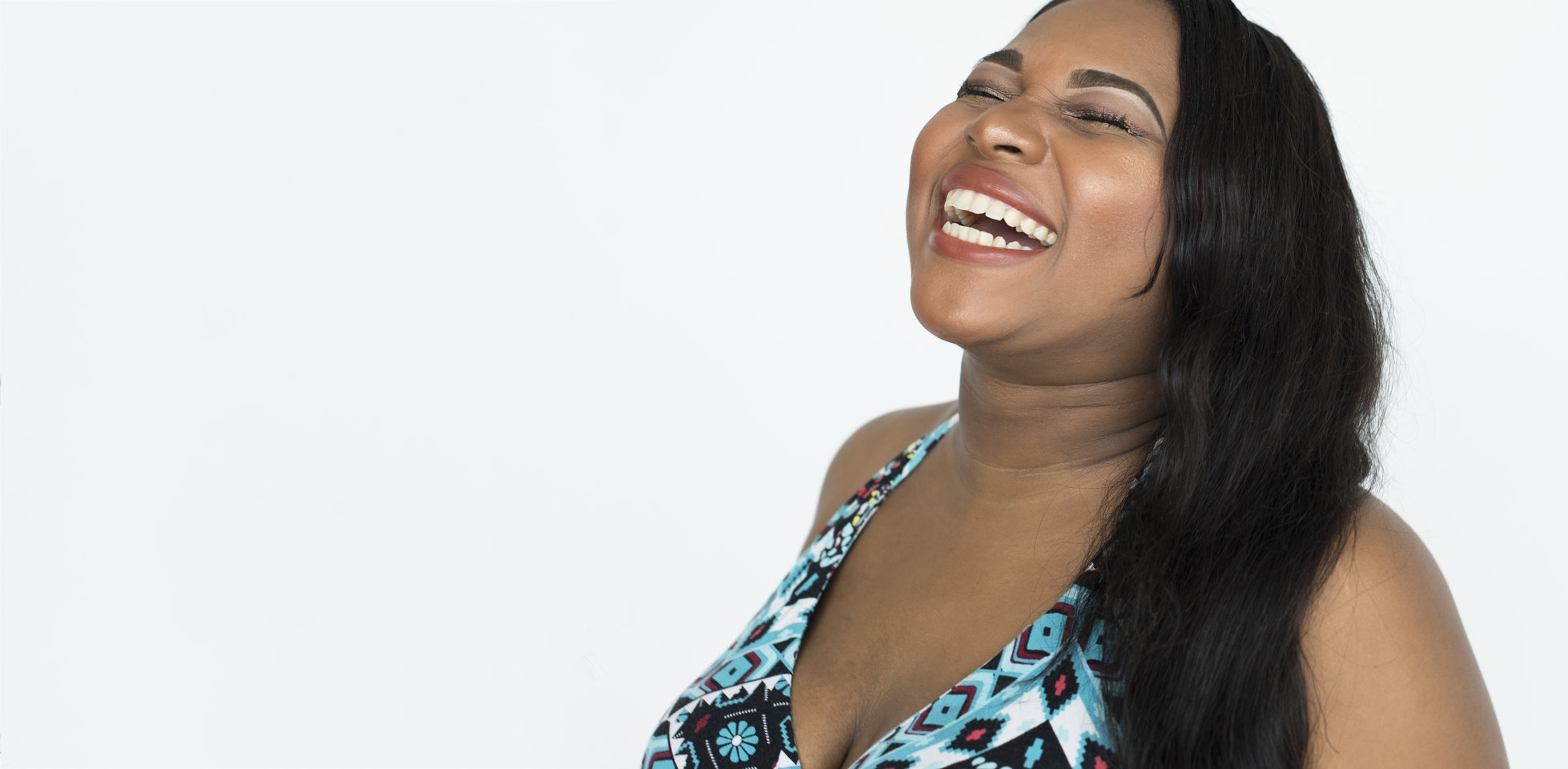 Happy Leads to Healthy
The MonjWell program sets you on a path of joyful self-discovery to make lasting changes you'll love — while making your body feel great.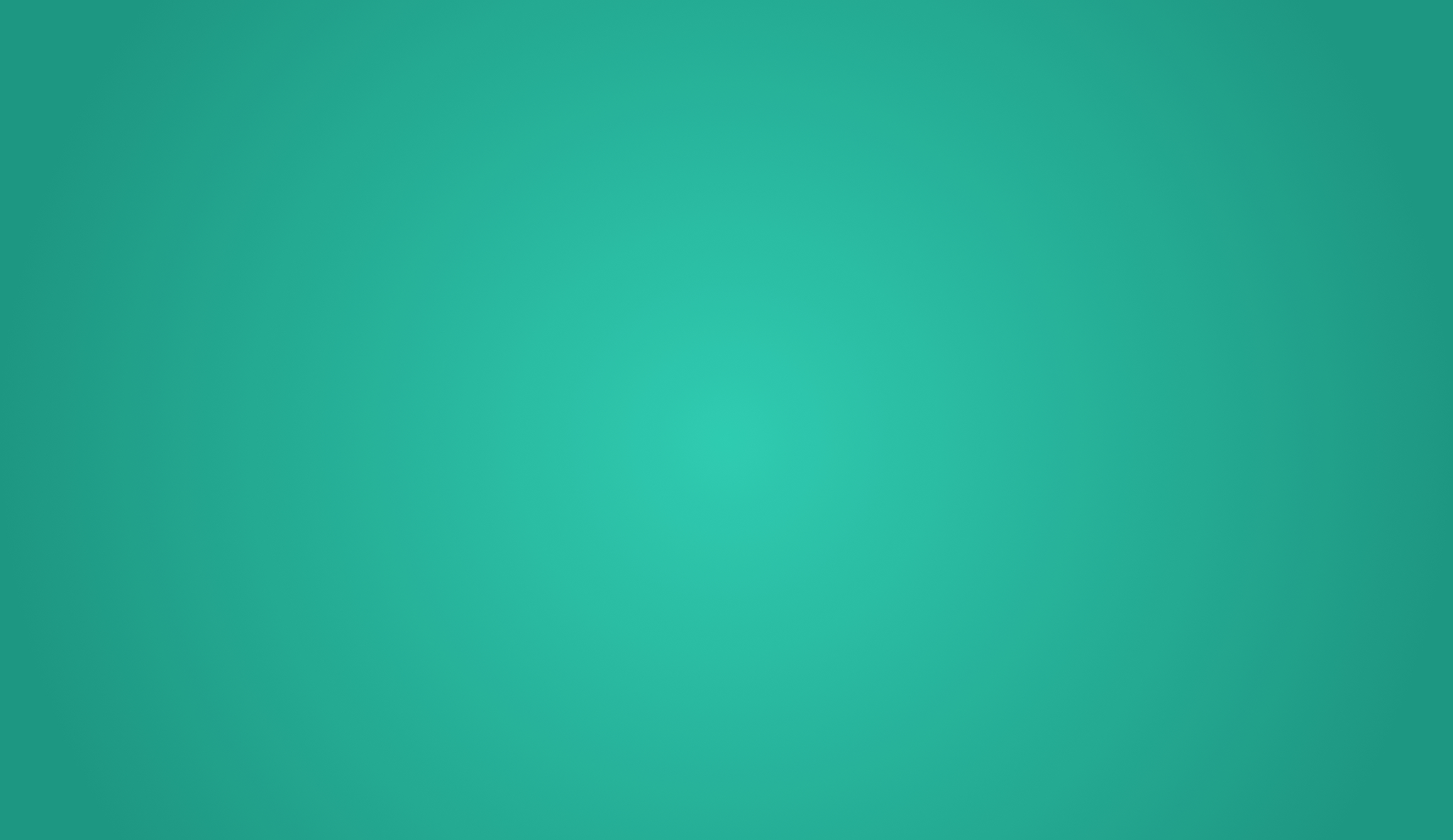 Delicious Chef Designed Food Plans
Inspiring Live and On-Demand Workouts
Simple Steps to Overcome Obstacles
HERE IS WHAT OUR members are saying about us
STAY ON COURSE
The MonjWell app is your go-to resource for keeping you on course. In addition to useful tracking tools, it's chock-full of fascinating facts and useful tips & strategies, not to mention a truckload of fun ideas. Each week, we'll serve up a new Lesson that will provide all the info you need to complete one simple Mission, which is designed to help you discover ways to fill your life with happiness.
BACKED BY SCIENCE TO DELIVER RESULTS
Combining the proven science of Self-Determination Theory (SDT), Cognitive Behavior Therapy (CBT) and BJ Fogg's Tiny Habits method, Monj Health has unlocked the key to help you get lasting results. On average our clients lose 24 pounds in the first 12 weeks of our program, and keep it off after 1 year. Even better, the majority of participants report being happier both during and after the program.
INSPIRATION TO MAKE SMALL CHANGES
Chef designed food plans, skill-building activities and tons of support are just a few reasons why members continue to find success over and over again. Whether you're trying to lose a significant amount of weight (and keep it off) or want to reduce your need for medication, we can help you reach your health goals.
Create more HAPPY in your life with our TRY NEW THINGS method.
Be Curious
We help you break down that big goal into super small and simple steps.
Be Courageous
You'll find what makes you truly happy as you make little discoveries and try new things.
Be Confident
Gain belief in yourself as joyful thoughts and actions become routine.
Get Supported
Your professionally-trained health coach will support you one-on-one throughout your journey to help you overcome any hurdles that come your way. And you'll also be joining a community of Members just like you. You'll cheer, inspire and support one another.